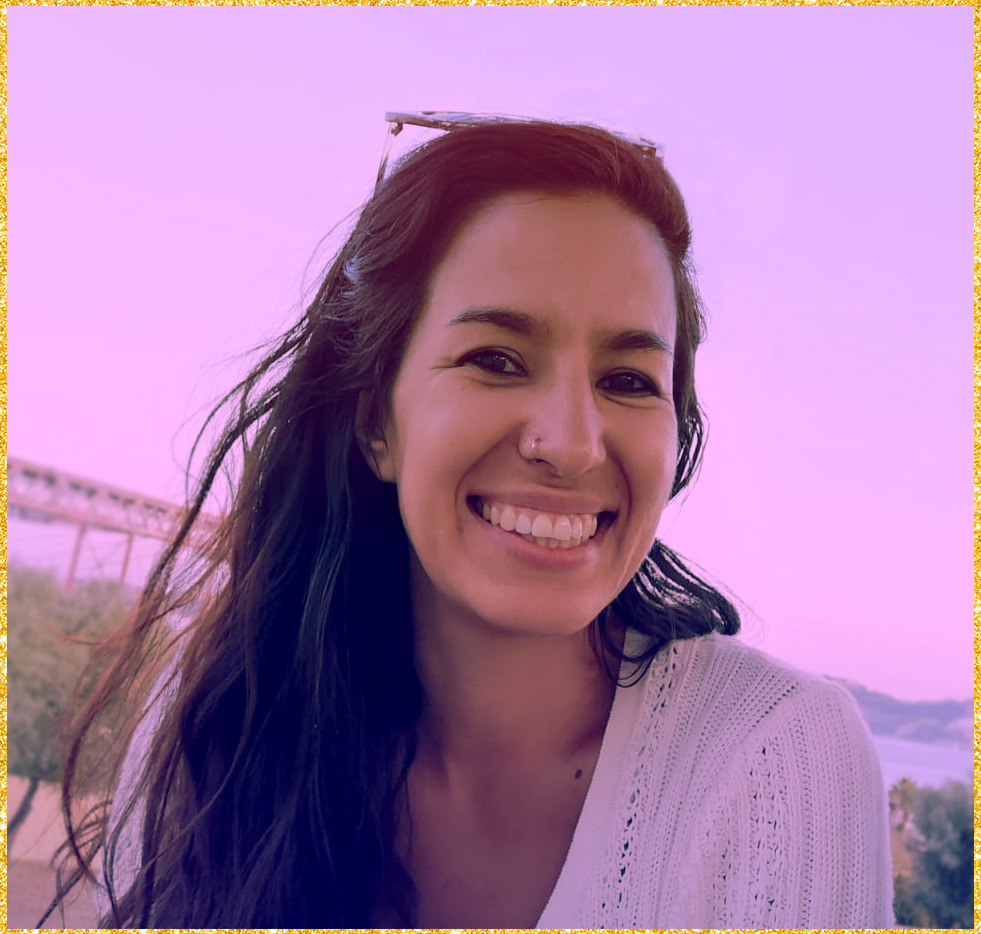 (Nayeli means

I Love You

in the Zapotec language.

)
I am a freelance art director, motion designer, and illustrator who migrates between Brooklyn and Lisbon.  
I grew up in Mexico City surrounded by colorful birds and luscious gardens. After finishing my degree in Graphic Design I pursued a Master's in Motion Media Design at Savannah College of Art & Design (SCAD). Later, I moved to Brooklyn, NY where I worked alongside many talented folks, honing my design and animation skills at a broad range  of companies. 
Now, I work remotely from my studio with the invaluable assistance of my dog, Pera

.
As an independent creative business owner, I'm experienced with concept development, storyboarding, style frames, art direction, illustration, design, 2D animation.
Graphic Packages for TV and Youtube Channels | Promotional + Educational Videos | Sizzle Reels | Explainer Videos  | Main & End Titles for Film and Tv | GIFS
| Lyric Videos